WELCOME TO DANOSA
WE ARE COMMITTED TO BUILD A MORE SUSTAINABLE FUTURE. We offer solutions and products for buildings.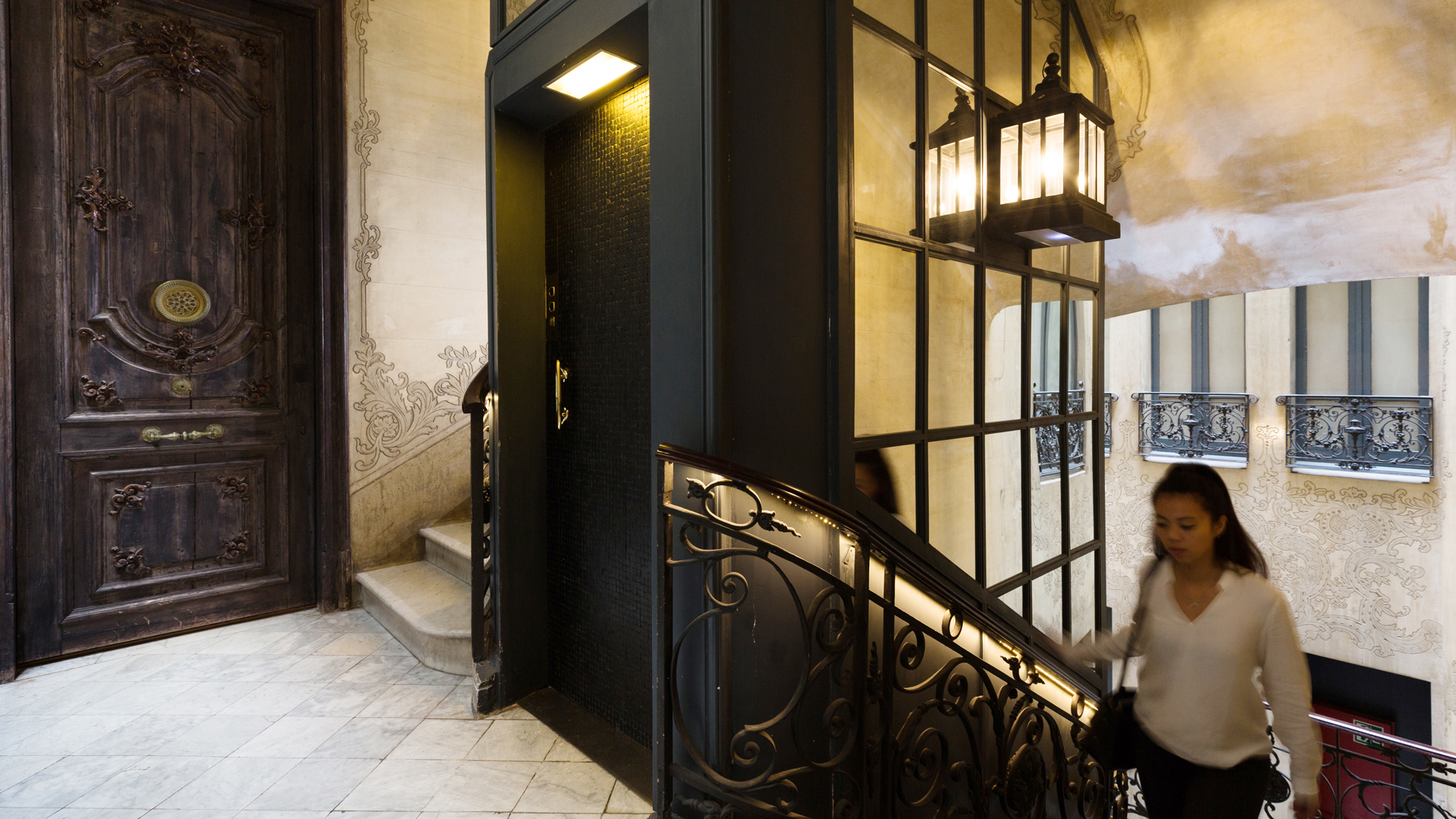 Refurbishment the most profitable investment for a building
90% of our lives are spent inside buildings. It is, therefore, a priority that these buildings have the best conditions to preserve our well-being, health, and quality of life.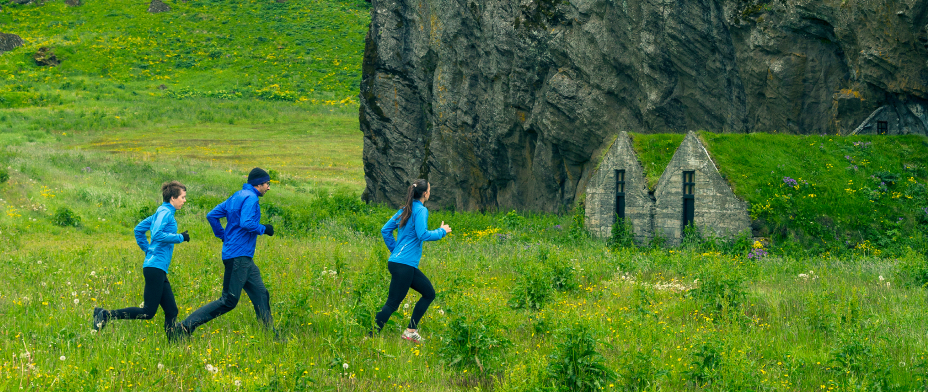 Sustainability
DANOSA manufactures products and designs construction systems that maximize comfort while protecting the health and well-being of the end-user inside buildings.
DANOSA is a market-leading global manufacturer of specialist building materials, including waterproofing, thermal and acoustic insulations, mortars and a range of civil construction products sector and is fast becoming one of its most celebrated developers.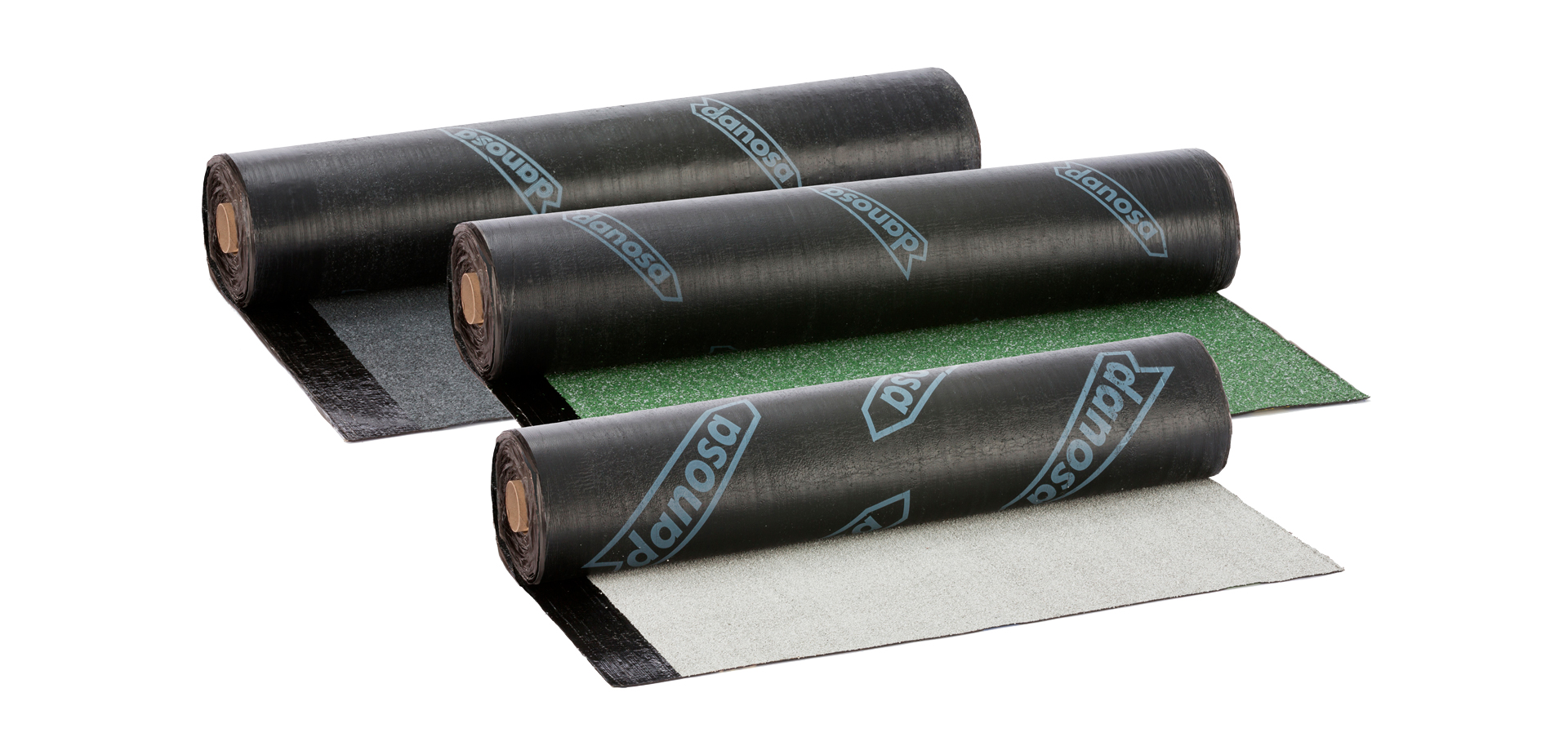 Bituminous Waterproofing
DANOSA's experience in the roofing industry is unrivalled, our customers can always rely on us to give them the answers they need. The systems formed by different combinations of sheets are valid for waterproofing flat and inclined roofs, buried structures, road traffic and even radon gas protection. They are ideal for both new and rehabilitation projects. For a selection of systems recommended by DANOSA, visit the SYSTEMS section, where you will find the most appropriate sheet configuration for your project.
Single Ply Waterproofing
The product range of DANOPOL PVC (polyvinyl chloride) sheets is composed of a rigid plastic material additive by means of high molecular weight plasticizers, stabilizers and other additives that give the foil its flexibility and durability against weather, ultraviolet radiation and contact with the ground.
Noise protection
Our insulation products will help ensure that the construction elements that make up the interior enclosures of buildings have sound characteristics that are suitable for reducing the transmission of airborne noise and impact noise.
Drainages and Geotextiles
Drains are used as auxiliary layers in different waterproofing systems to fulfill different functions such as the anti-capillary barrier in buried structures or drainage systems.
Mortars
The most advanced range of technical mortars for new construction and rehabilitation for countless applications such as surface levelling, joint filling, waterproofing of swimming pools, adhesives and SATE system finishes or repair of concrete elements, among others.