WE ARE THE INVISIBLE COMFORT
Danosa's history dates back 60 years. Then Spain began a gradual modernization and opening to the outside and Manuel del Río Dominguez, a young entrepreneurial chemist, wanted to be an active part of this new Spain that was taking shape on the horizon. He knew that neither the cold nor the wind nor the rain could stop him. This is how Danosa was born, with its full name, Normalized Asphalt Derivatives, in 1964, offering innovative solutions in the construction sector that complied with the specific regulations, as its name indicates. Three pillars supported him: knowledge, courage, and enthusiasm.
Society increasingly demands a higher quality in buildings. This directly affects their structural safety and fire protection, but there are other aspects linked to people's well-being, such as protection against noise, thermal comfort, or accessibility for people with reduced mobility. In any case, the building process, due to its direct impact on the configuration of spaces, always implies a commitment to functionality, economy, harmony, and environmental balance.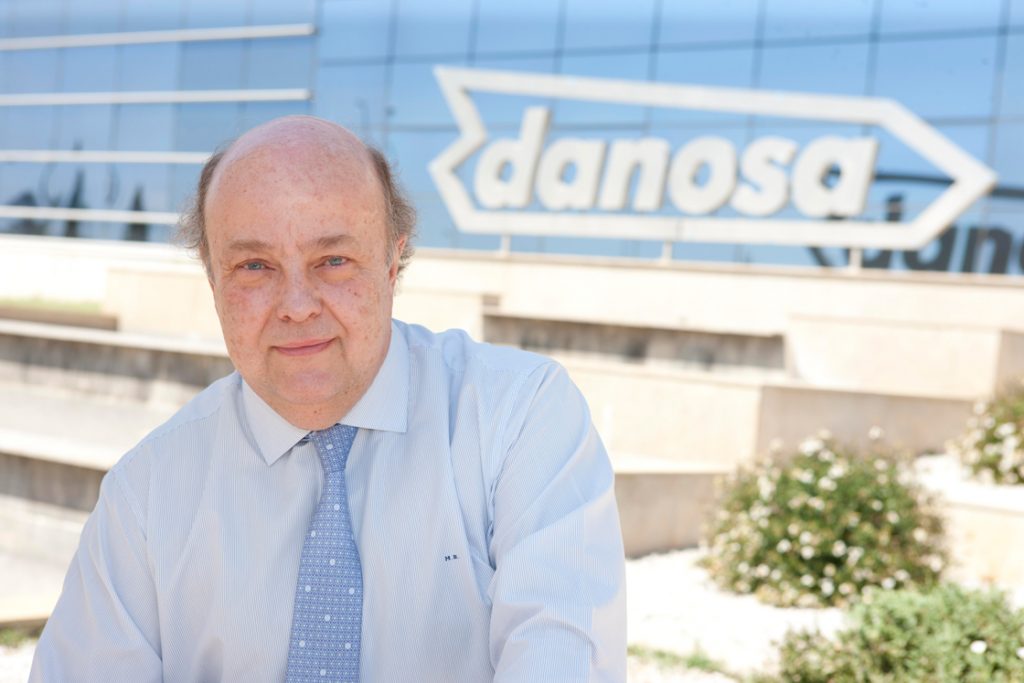 Vision
Improve the habitability and invisible comfort of buildings
Mission
Offer innovative and sustainable solutions to improve the building envelope and the quality of life of people.
Values
Transparency, collaborative culture, sustainability, efficiency, and continuous improvement. Long-term vision
We promote a new construction model
DANOSA is a manufacturer of a wide range of products aimed at covering different technical requirements in buildings such as watertightness, thermal and acoustic insulation, energy-saving, and fire safety.
In addition, the evaluation of the sustainable use of resources and the environmental impact of construction works are part of the criteria that drive the development of new products and the design of new construction systems for both new construction and rehabilitation.
"We give answers and solutions from innovation and knowledge"
DANOSA proposes different systems to ensure watertightness, thermal insulation of building envelopes as well as acoustic insulation of interior spaces and, if necessary, correct natural lighting and fire protection as a result of the experience of more than 50 years in the sector on 5 continents.

DANOSA products and systems are certified and technically endorsed by different recognized European organizations, through the Harmonized European Standards (CE marking) and the European Technical Suitability Assessments (ETE), complying with the quality standards accepted throughout the European Union, for the tranquility and security of all building agents.

Watertightness
Nuestros sistemas de impermeabilización cumplen la
función de protección frente a la
humedad, limitando el riesgo previsible de presencia inadecuada de agua o humedad en el interior de los edificios y en sus cerramientos.
Noise protection
Our insulation products will help the construction elements that make up the interior enclosures of buildings to have adequate acoustic characteristics to reduce the transmission of airborne noise and impact noise.
Energy saving
Our goal is to achieve a rational use of the necessary energy in buildings, reducing its consumption to sustainable limits, both in new construction and in rehabilitation, to achieve adequate living conditions for comfortable and healthy use of the home or building.
Drains
The DANODREN product range includes all manufactured high-density polyethylene (HDPE) nodular sheets. Within the product range, the PLUS sheets that incorporate a polypropylene geotextile and the R-20 sheets for green roofs that allow water retention stand out.
GLOBAL DANOSA
Our expansion policy is to go further to be closer to our customers every day.
Currently, we are leaders in the Spanish market and we rank sixth in Europe.
Our technology is exported to more than 70 countries on five continents.
We have a factory in Spain, Portugal, and India and subsidiaries in France, Portugal, Morocco, Colombia, Mexico, and the UK.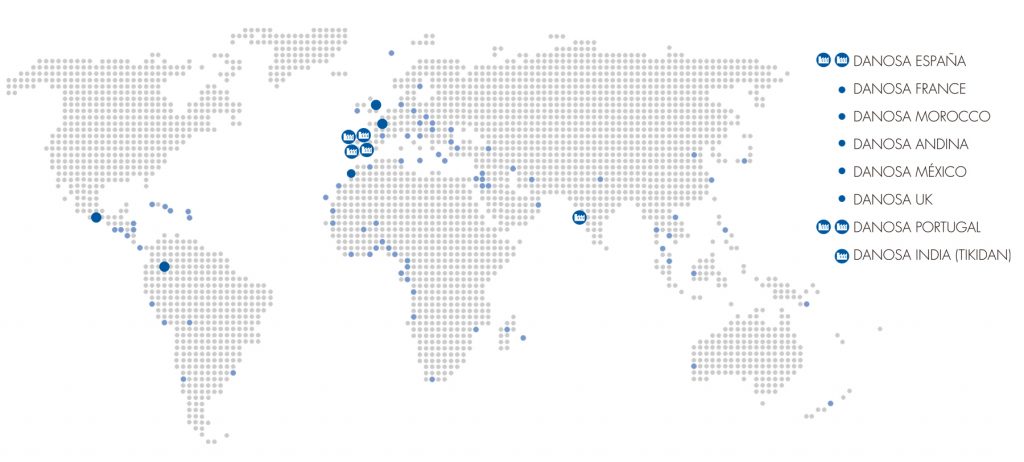 DANOSA IN FIGURES

8,000 tons annual consumption of recycled plastics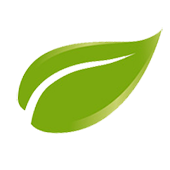 450 employees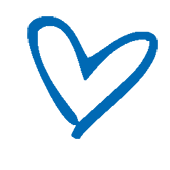 +66% NPS 05/2021 (-100% to 100%)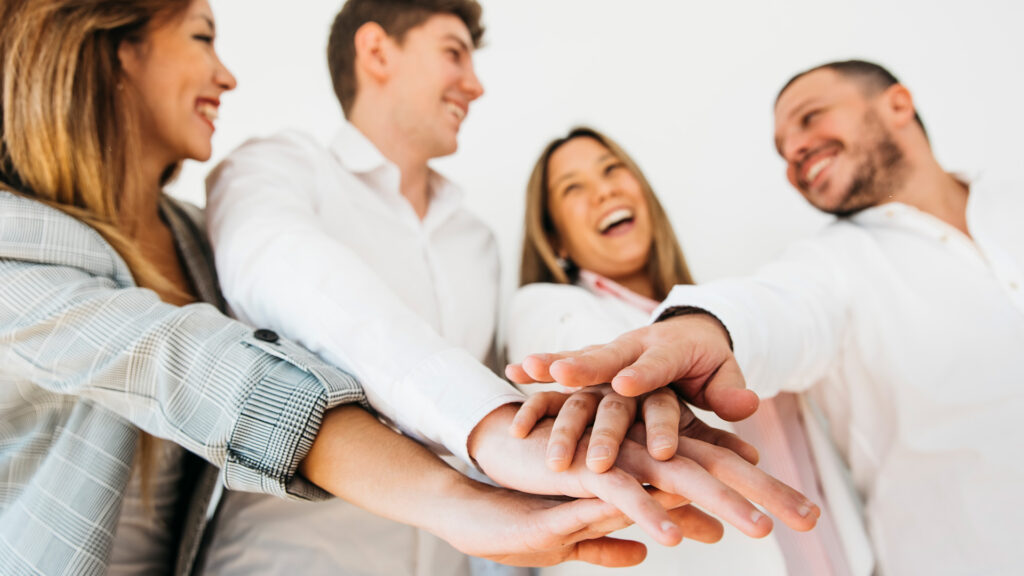 We are expanding our team, would you join us?