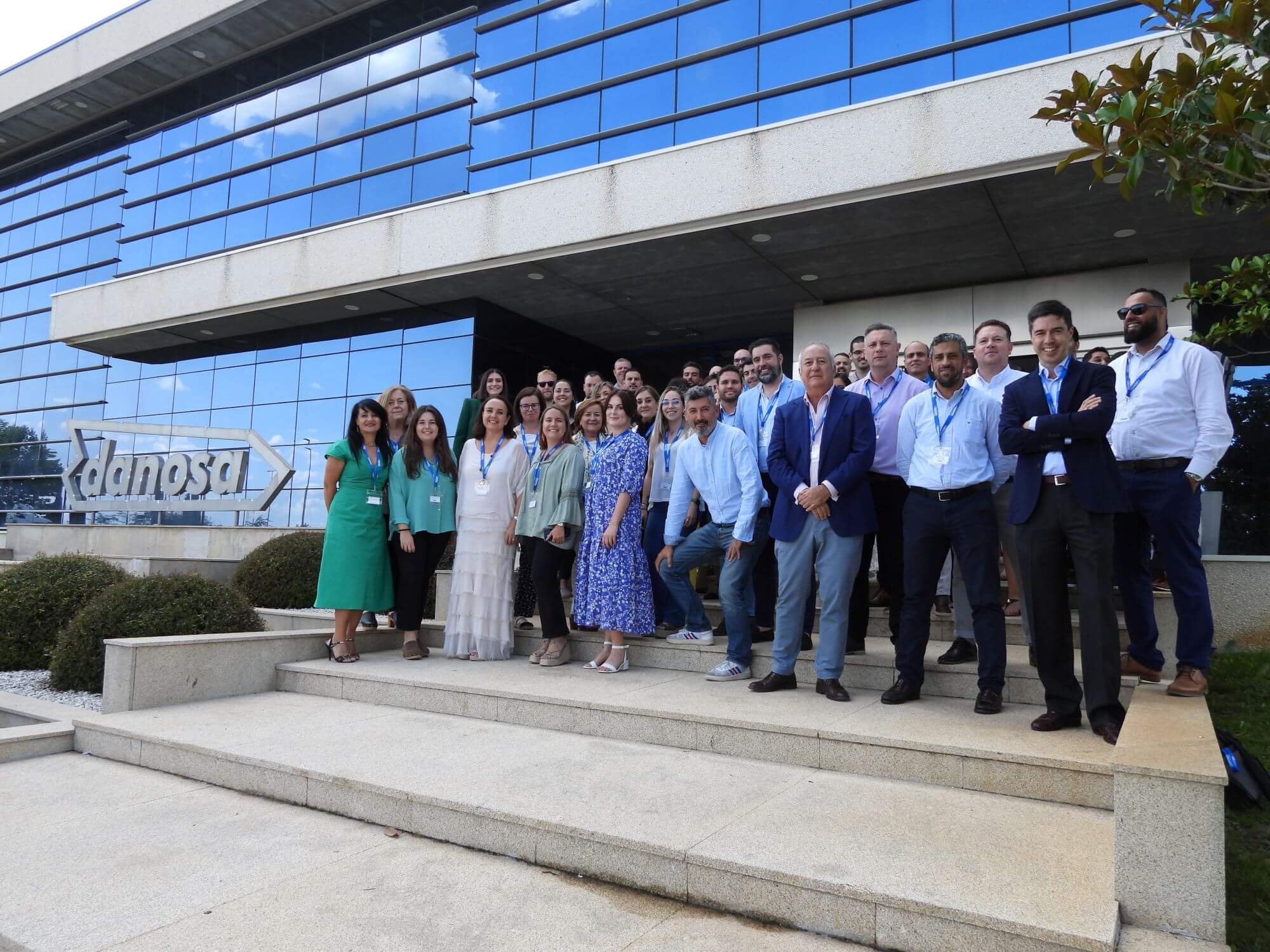 We want to grow with you.
Careers at DANOSA UK
At DANOSA, we believe that our employees are the driving force behind our success. We are always seeking talented individuals who are passionate about their work and eager to make a positive impact to the roofing and construction industries. If you're looking for a challenging and rewarding career, we invite you to work with us and be a part of our growing family.
Why choose DANOSA UK?
Exciting Opportunities: We offer a wide range of opportunities across various departments, allowing you to explore and develop your skills in a dynamic and innovative work environment. Whether you're an experienced professional or just starting your career, there's a place for you at DANOSA.
Collaborative Culture: We foster a culture of collaboration and teamwork, where everyone's ideas are valued and encouraged. We believe that the best results are achieved when diverse perspectives come together to solve complex challenges.
Professional Growth: We are committed to your professional growth and provide ample opportunities for learning and development. We offer training programs, mentorship, and a supportive work environment to help you excel in your chosen field.
Come and Join us.
If you're ready to embark on a rewarding journey with us, we invite you to get in touch and share your talent. Take the next step towards a fulfilling career and join our team of passionate professionals dedicated to making a difference to the construction industry.