WELCOME TO DANOSA UK
WE ARE COMMITTED TO BUILD A MORE SUSTAINABLE FUTURE. We offer solutions and products for buildings.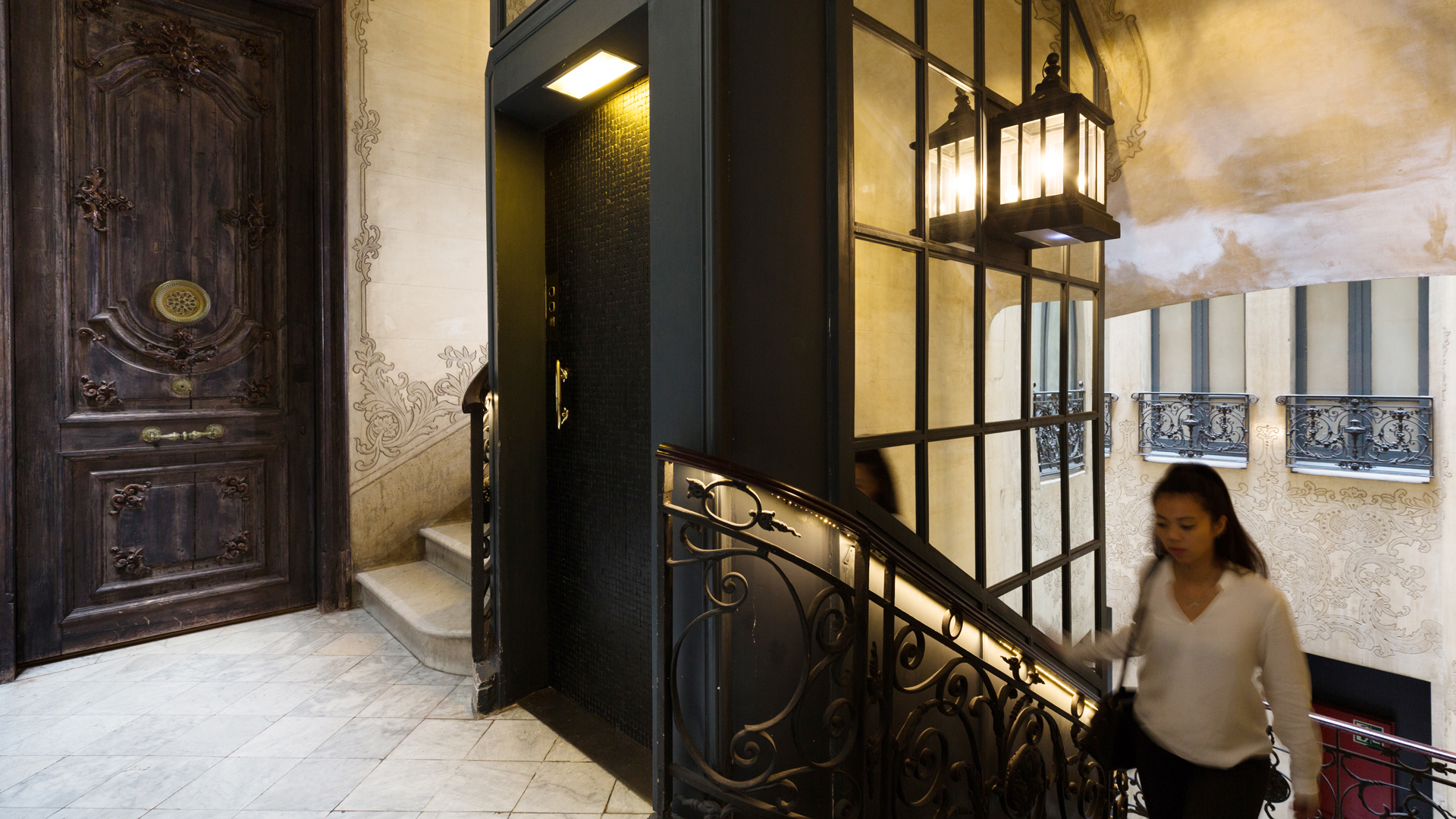 Refurbishment the most profitable investment for a building
90% of our lives are spent inside buildings. It is, therefore, a priority that these buildings have the best conditions to preserve our well-being, health, and quality of life.
EST. 1964
DANOSA is a market-leading global manufacturer of specialist building materials, including waterproofing, thermal and acoustic insulations, mortars and a range of civil construction products sector and is fast becoming one of its most celebrated developers.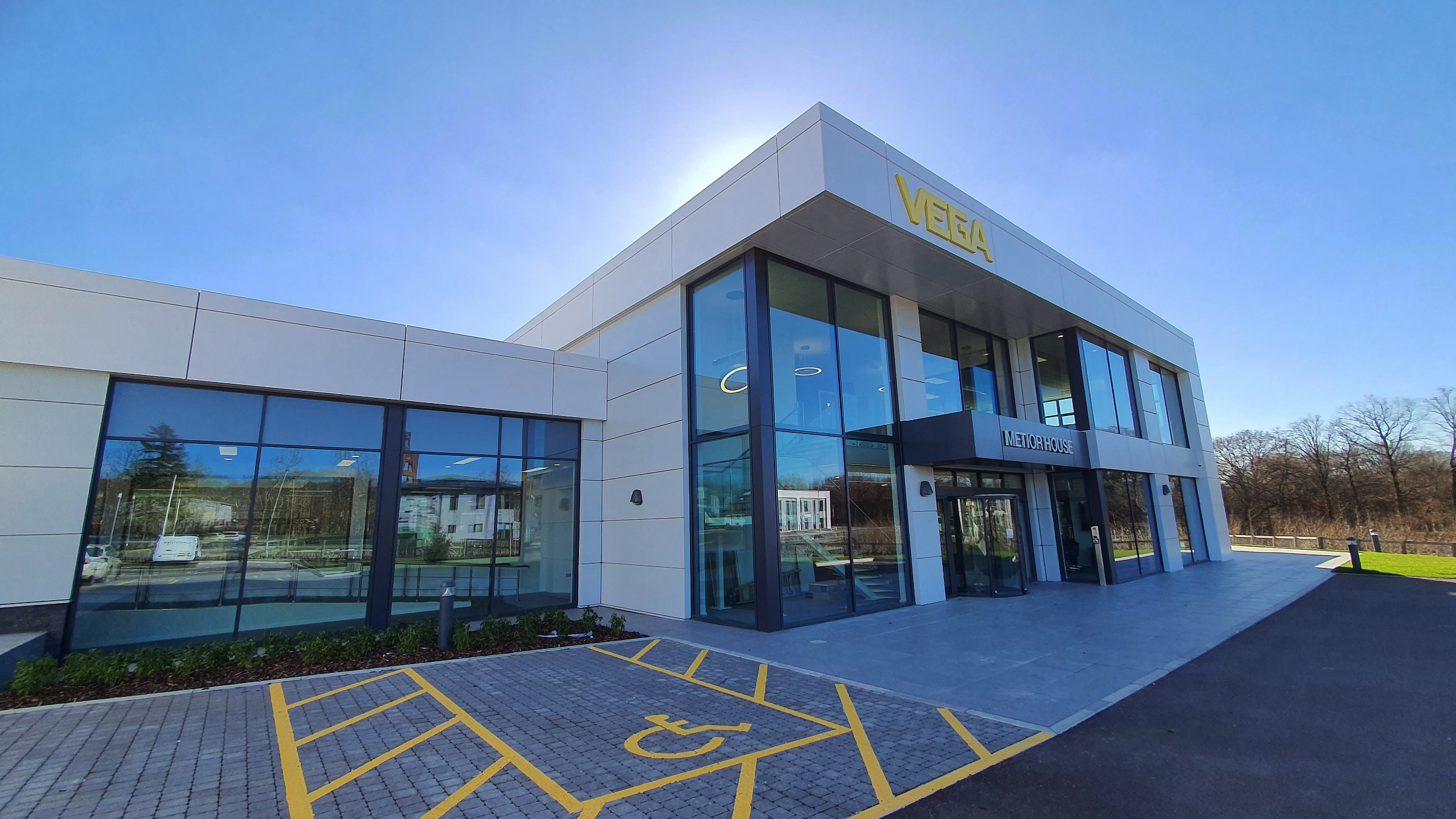 Recognition
DANOSA UK is award-winning for the Bituminous Hot-Applied Liquid Waterproofing in partnership with ICS LTD for the VEGA Controls project at the NFRC awards 2021.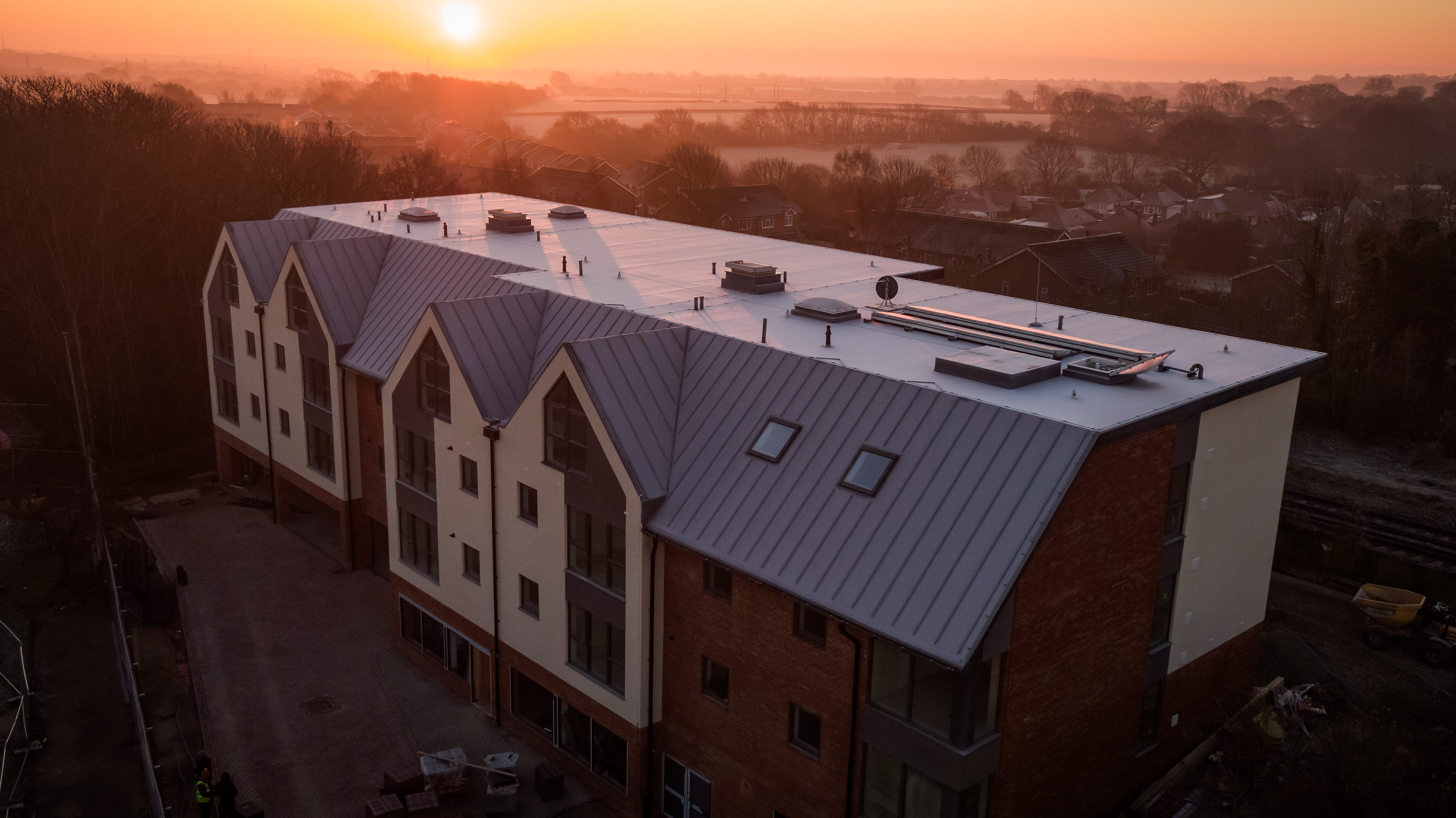 Waterproofing systems
Discover the complete range of DANOSA UK synthetic and bituminous roof waterproofing solutions, including the full range of our UK technical services.
Roofing Buildings
DANOSA UK was awarded the most innovative at SPRA Awards 2017 in partnership with Design Studio and Fosse Specialist Roofing. Our technical team worked closely in the design to deliver an utterly timber-clad building.
Noise Protection
Discover our broad range of acoustic insulations and mortars that make each system unique.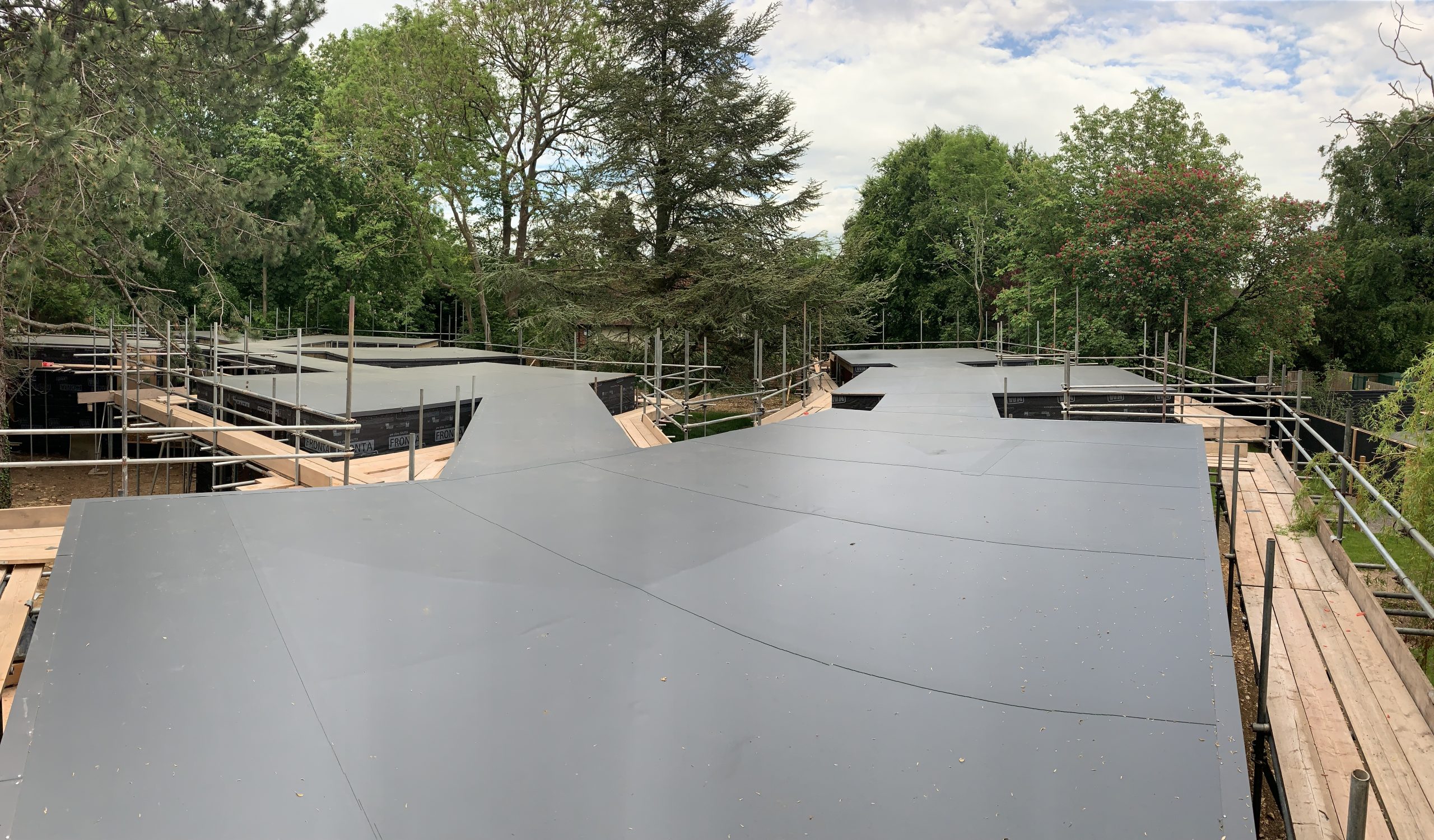 K&DE BARNETT INVISIBLE HOUSE
Job using HSF membrane
CHURCHILL CONTRACTORS
Putney Church, UK
ROOFLINE GROUP
Westgate Shopping Centre Development, Oxford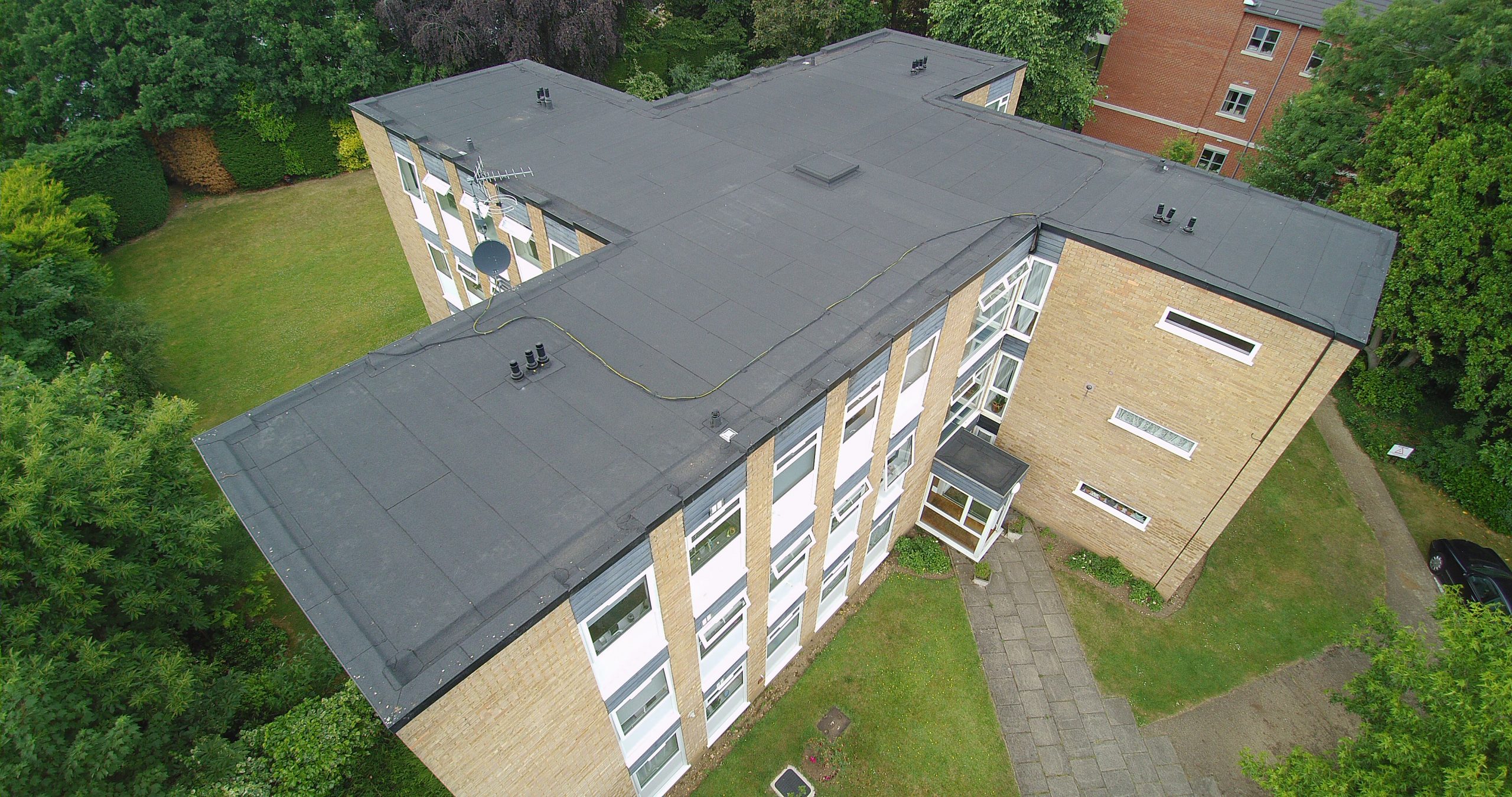 POLYDAN
Ryan Roofing, Berkley Court Weybridge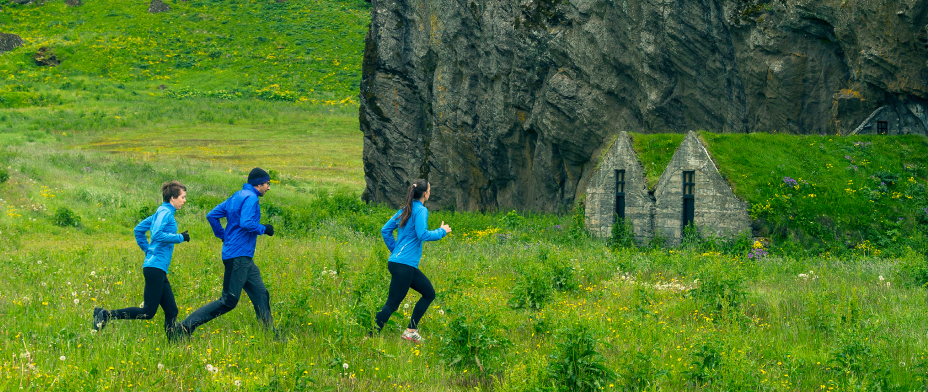 Sustainability
DANOSA manufactures products and designs construction systems that maximise comfort while protecting the health and well-being of the end-user inside buildings.
Our LinkedIn profile
DANOSA UK